LIFE Restorating populations of Lesser Spotted Eagle at chosen areas of Natura 2000
LIFE08 NAT/PL/000510
Projekt periode: 2010-2014
The project was carried out by the State Forests Regional Directorate in Białystok along with the Białowieża, Browsk, Dojlidy, Hajnówka, Knyszyn, Waliły and Zednia Forest Inspectorates in cooperation with The Polish Bird Protection Association, Amphi Consult, and FPP Enviro the Polish subsidiary of Amphi Consult.
The main goal of the five year project started in January 2010 was to stop the decline and increase the lesser spotted eagle's population state and breeding area in the Białowieże and Knyszyn Primeval Forests, as well as to develop and promote models of sustainable landscape management for a given species until the year 2015. The project also included raising ecological awareness among the local community and tourists as well as developing guidebooks and spreading knowledge with collaborators from Poland and Europe.
The projects planned the regeneration of several hundred hectares of grasslands, increasing the species' productivity in both areas, the increase of the community's awareness and knowledge and ensuring the long term protection for the lesser spotted eagle.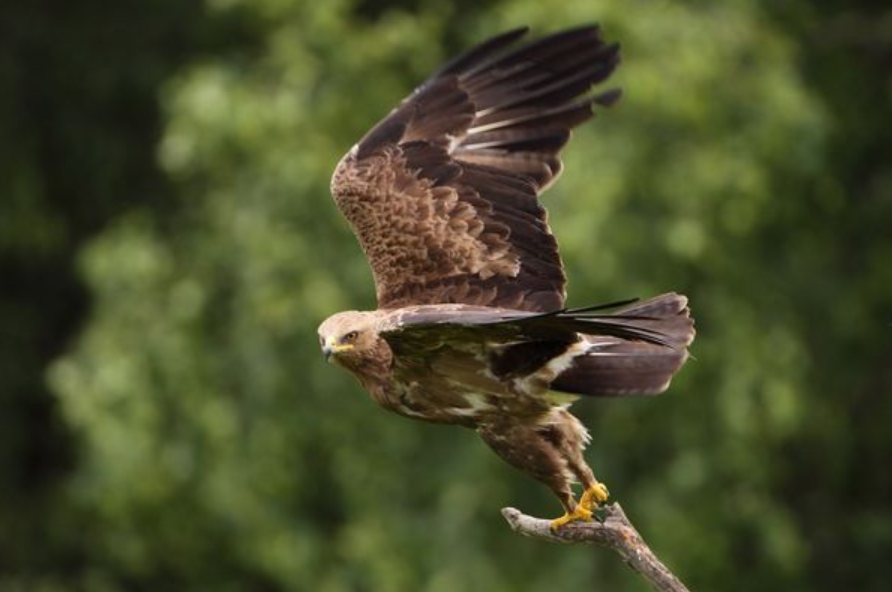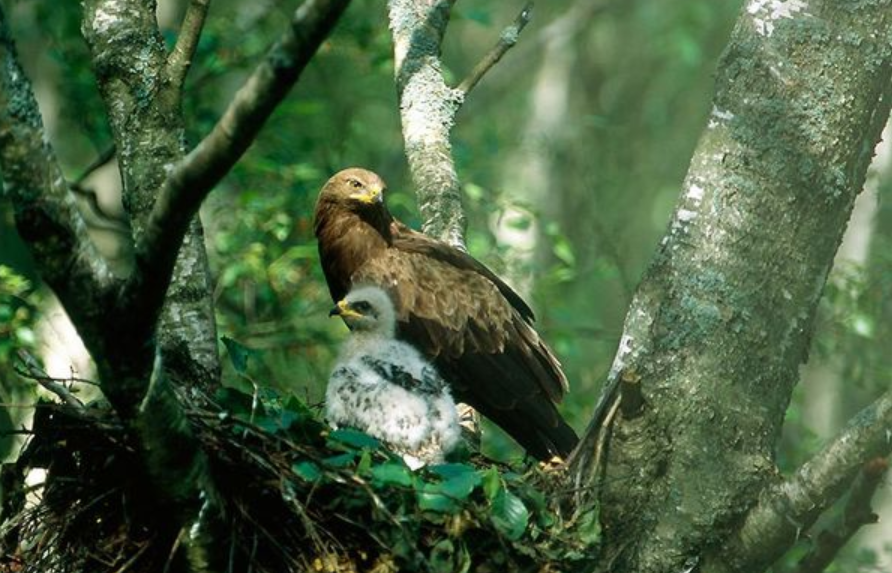 The project was financed by the European Commission, which allocated about 3.5 million € for this cause from the LIFE+ Funding Instrument, as well as co-financed by the National Environment Protection and Water Management Fund in Warsaw, which contributed with 930 000 €. As a result, the Lesser Spotted Eagle Protection Project is the largest of 6 projects selected to be carried out by the European Commission in the year 2009.